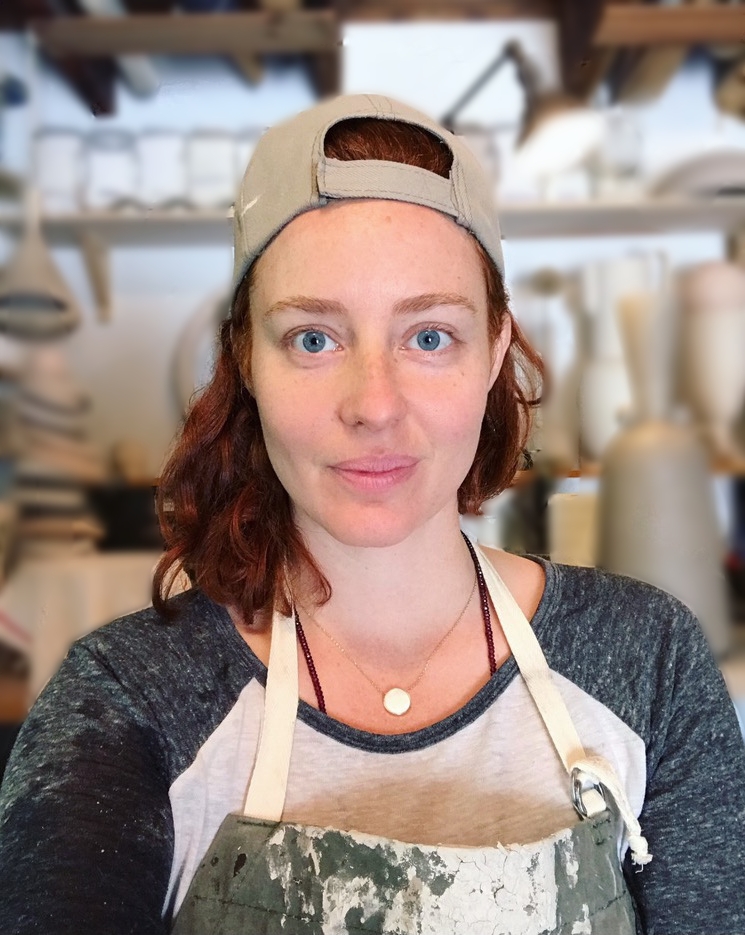 Paige Stewart is a sculptor, ceramic artist, designer, and poet.
Paige was raised in the big small city of Des Moines, Iowa. She studied Art and Psychology at Western State University in Gunnison, Colorado.
Her creative enterprise includes a homeware line called Soil + Toil Ceramics and after working in the field of pottery for 5 years she recently returned to her original discipline of sculpture. Her works range from 3 ft tall organic sweeping sculptures to more domestic sized works.
Ms. Stewart's long term goals are to cast her sculptures in Bronze and do larger scale production of her smaller works.